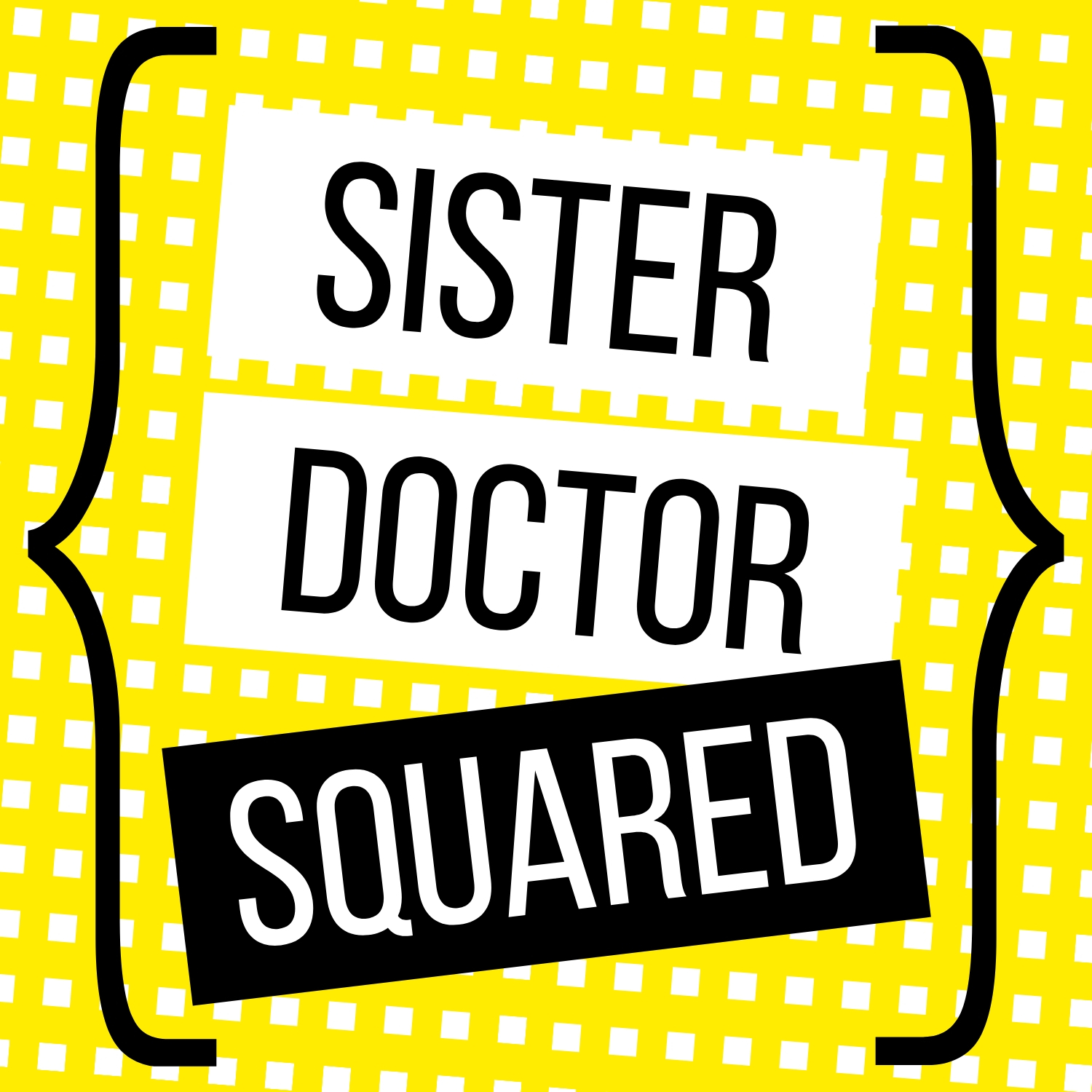 Aleena was recently offered antibiotics by a doctor, for a situation where antibiotics were completely inappropriate. She called immediately called Janine and it was decided that they just needed to do an episode about this massive issue. Meanwhile, Aleena has been partnering with her cat and doing some citizen science experiments, while Janine is stuck in another research rabbit hole: this time about counterfeit fruit and fruit piracy (of course!).
Full show notes at Sister Doctor Squared website.
Audio mastering, plus intro and outro music by Dr Adrian Diery.