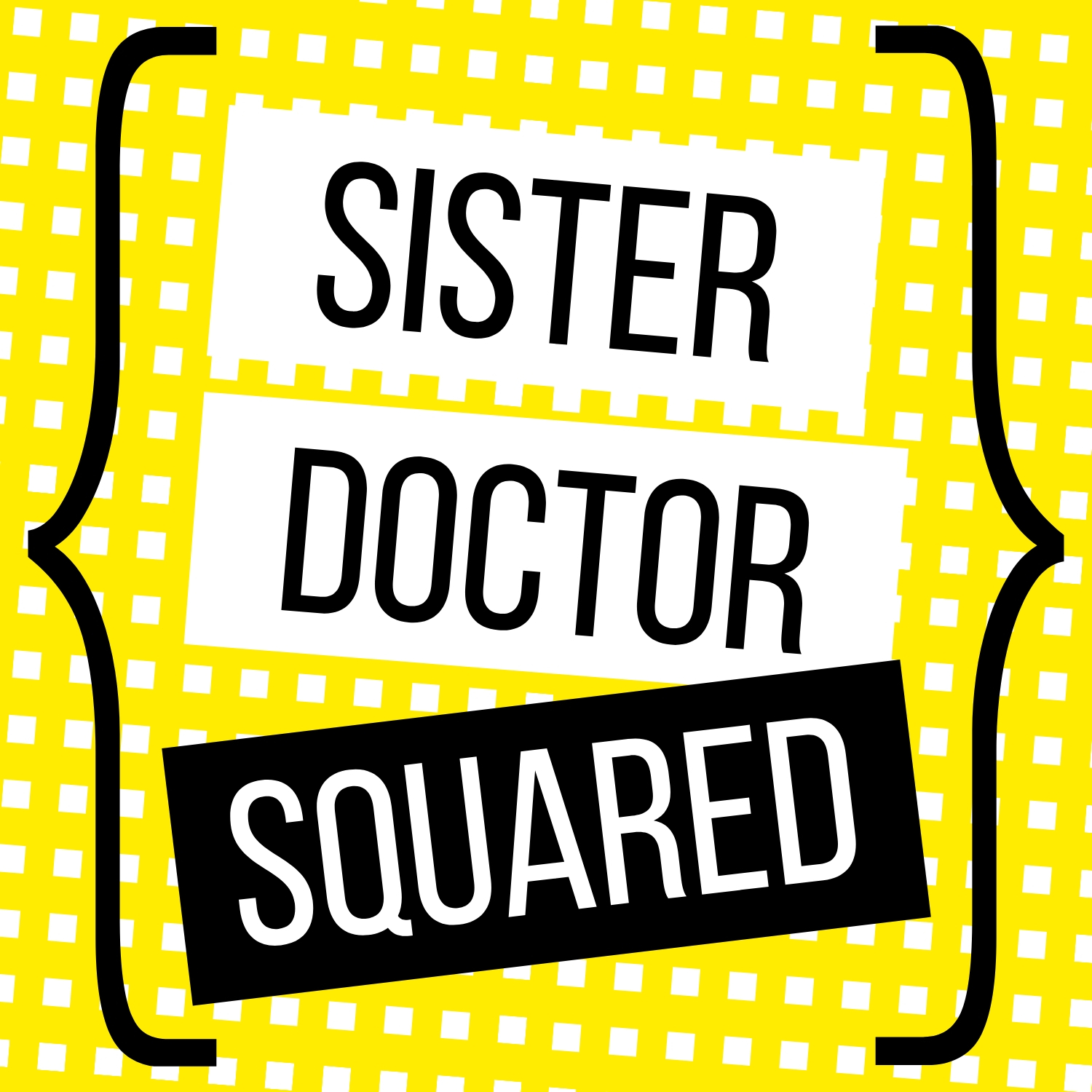 WARNING: This episode contains discussion related to violent crime that may be distressing for some listeners.
In episode 3, Aleena and Janine admit to spending countless hours engaging in true crime media. They really want to get to the bottom of why they, and so many of us, are so obsessed with this stuff! The research they present sheds light on the psychology and evolutionary biology that might be behind our motivations. Meanwhile Janine explains her recent deep dive into primary school handwriting rules and downloadable fonts, while Aleena reveals how she tried to use science to win a culinary debate in the family (it didn't go so well). 
Full show notes at the Sister Doctor Squared website.
Intro and Outro music by Dr Adrian Diery